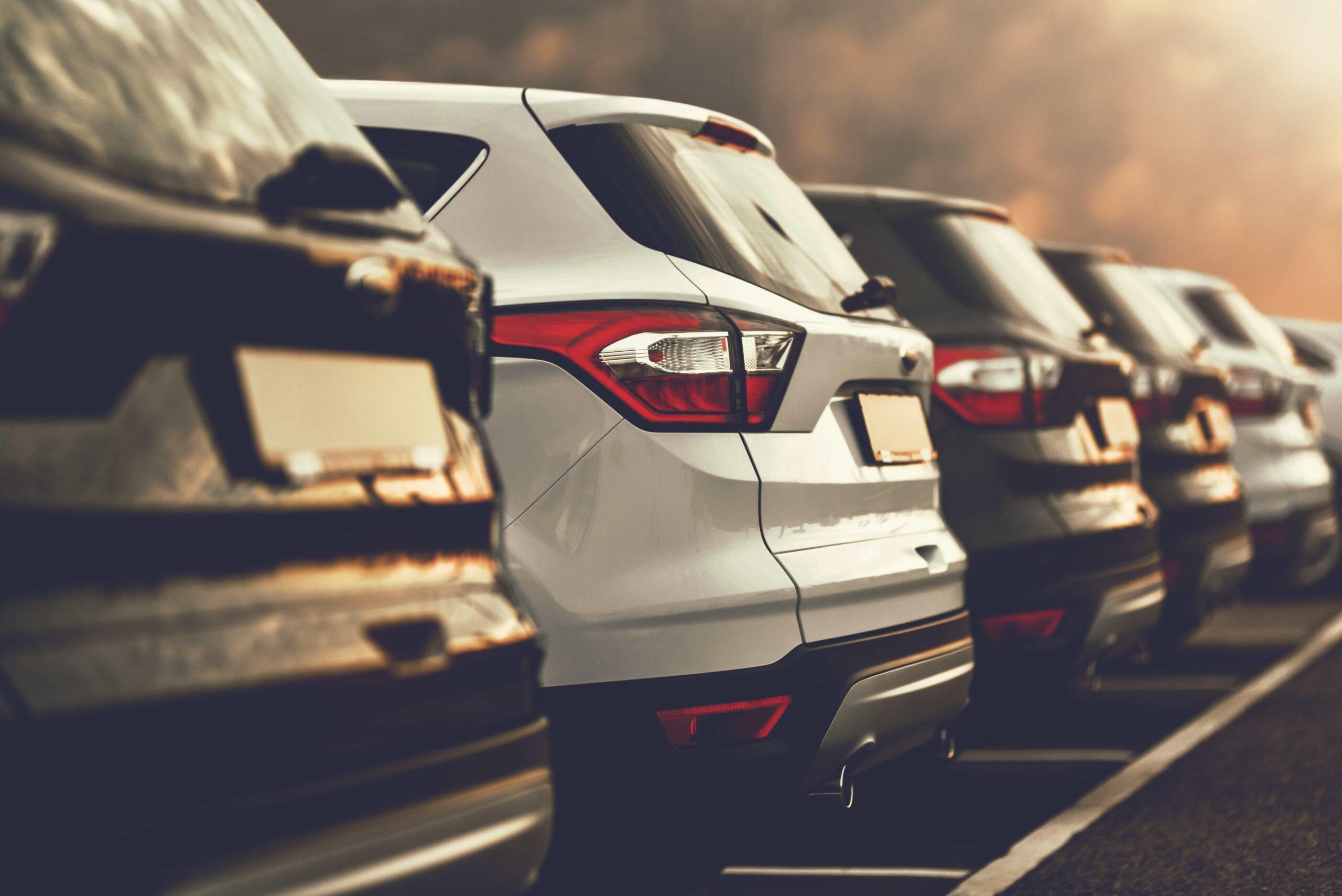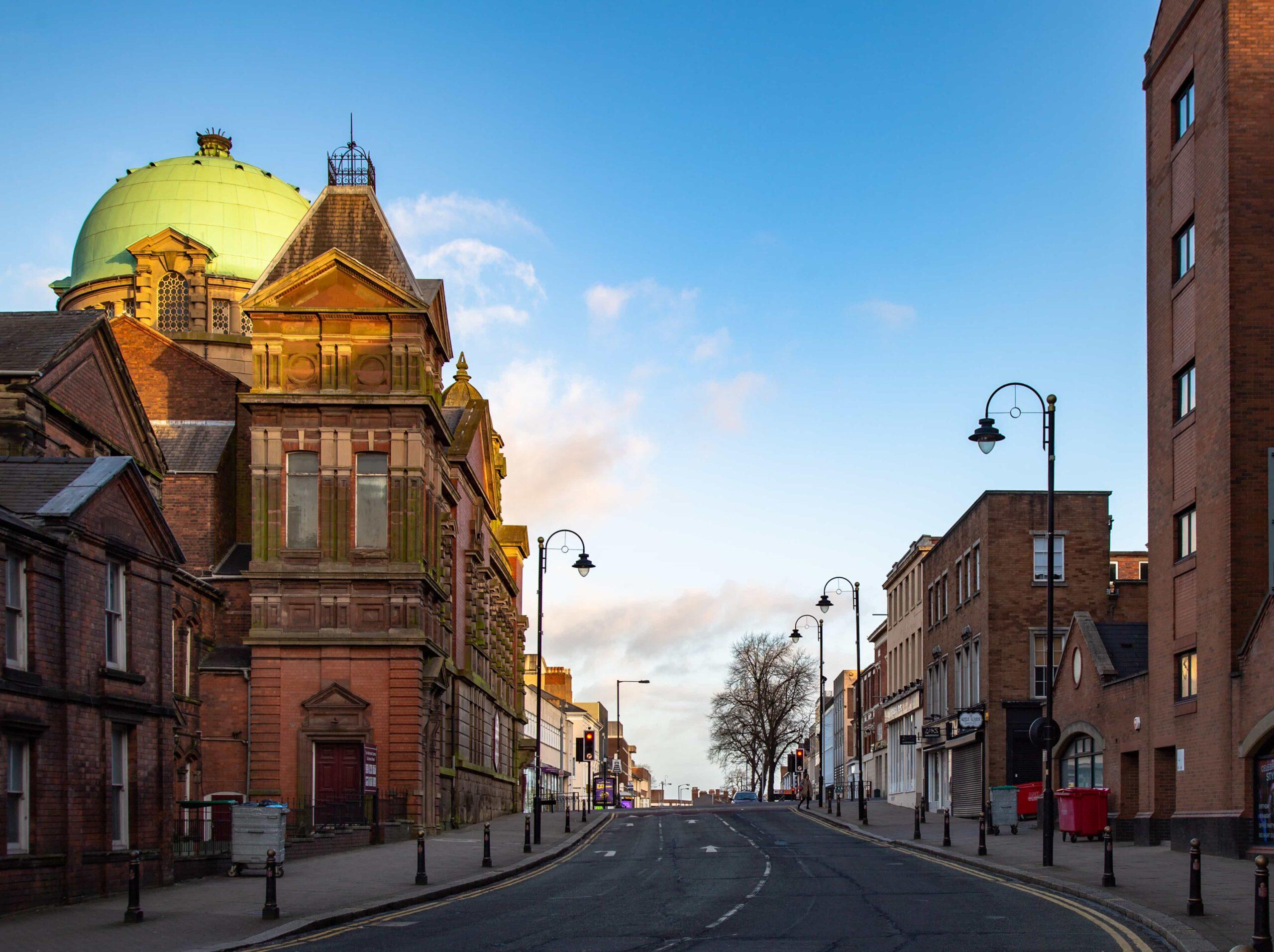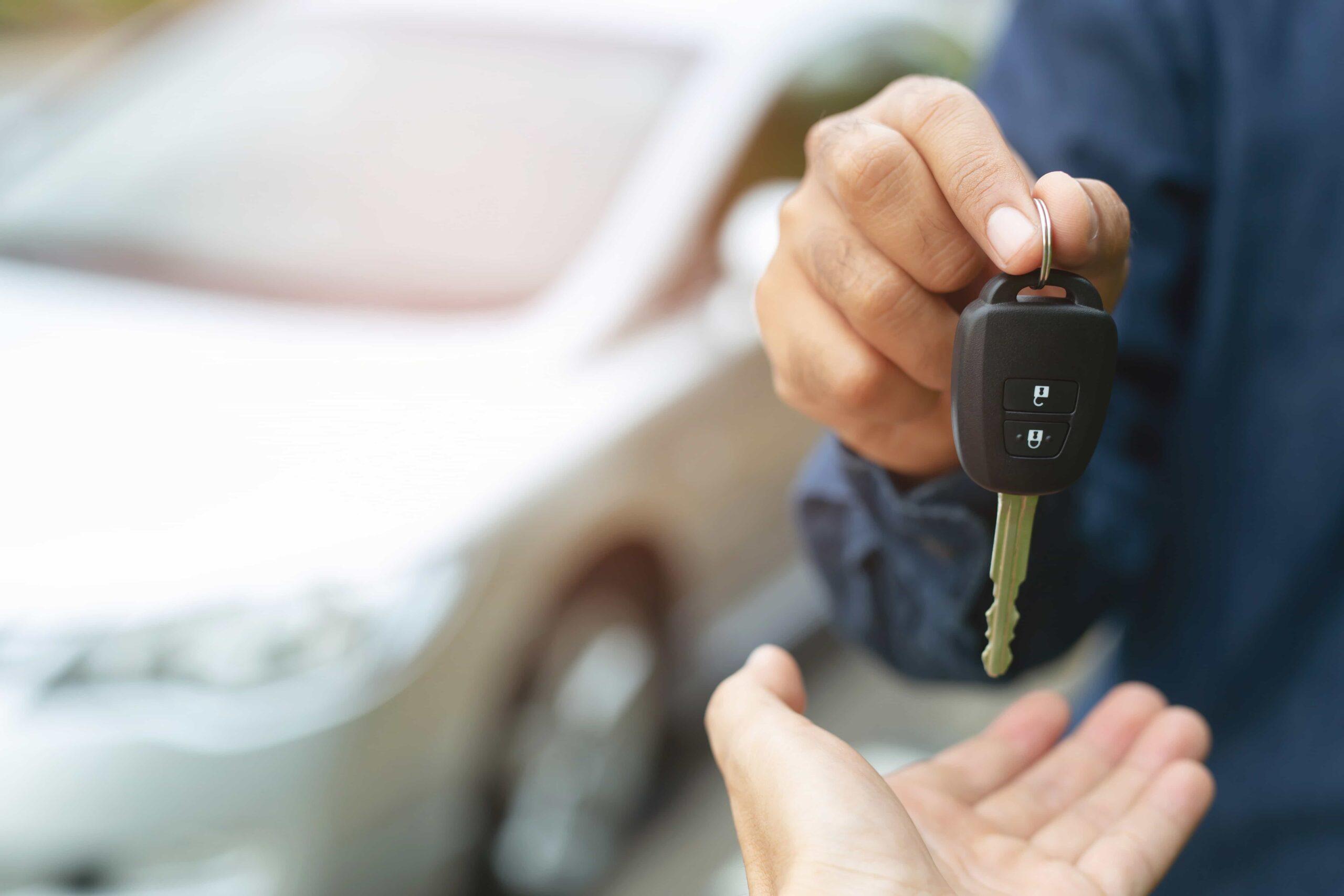 Slide
AVAILABLE 24 HOURS, 7 DAYS
The No.1 Auto Locksmith in The Midlands.
We provide the Midlands with 24/7 emergency key cover and vehicle entry with on-site key cutting at industry leading rates.
Slide
We are highly rated across the area.
Our team have proudly established a solid reputation for the high standards they deliver. We have been highly rated by many customers throughout the area.
Slide
COMPLETE RANGE OF SERVICES
You can depend on our experts.
We have the experience, skill and knowledge needed to deliver a complete range of auto locksmith services to all those in need in The Midlands.
We specialise in providing a full range of auto locksmith services, including...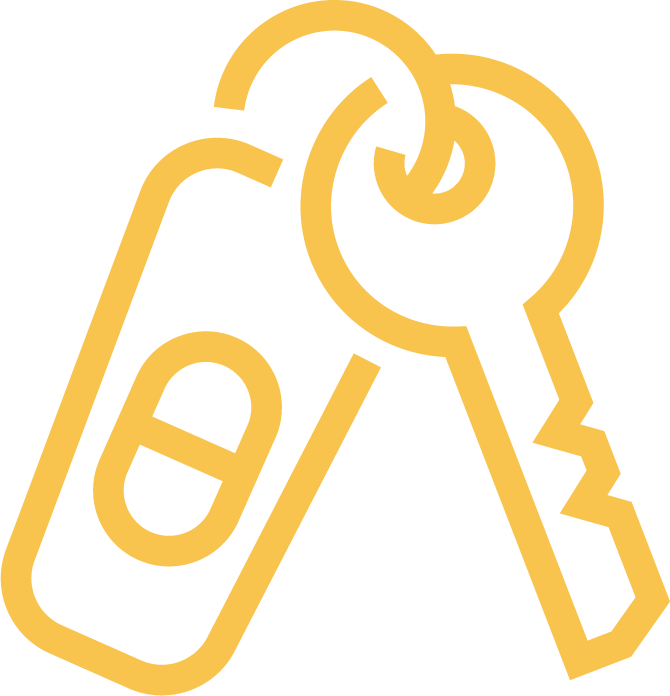 Equipped with the best technology in the trade, we can expertly cut any vehicle keys.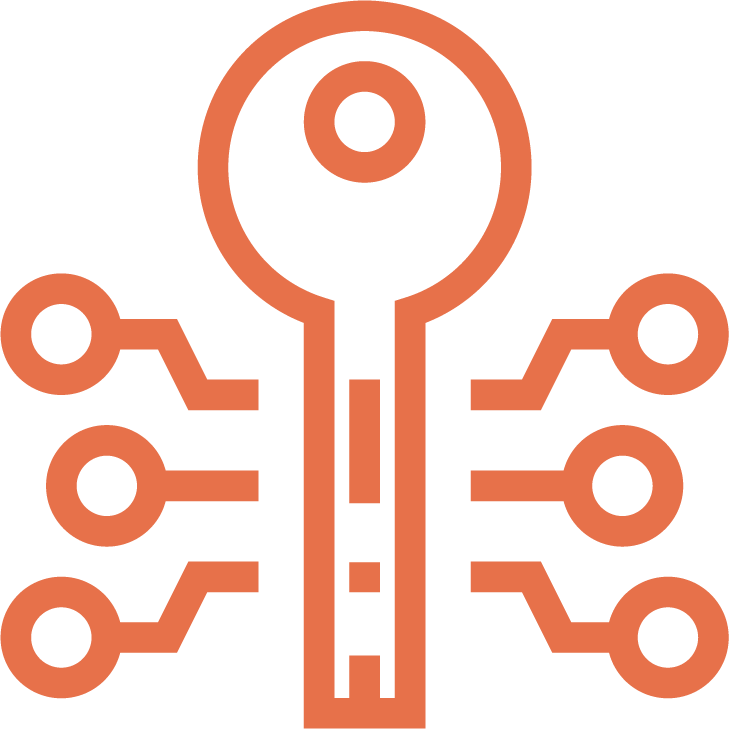 Modern cars are often equipped with immobilisers. Our experts will be able to programme a key the very same day.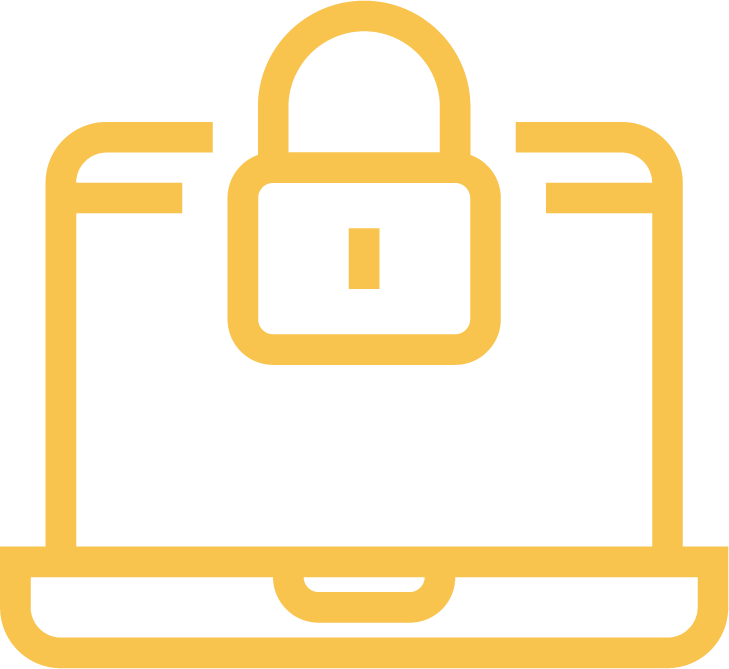 Our diagnostics service has successfully tackled a range of challenges. Do you have a problem we can sort out?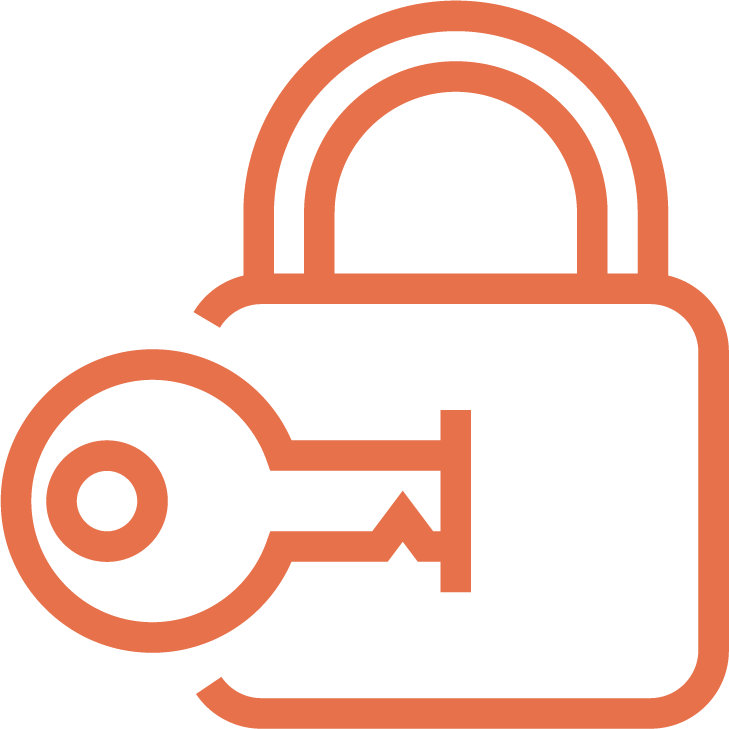 Locked out of your vehicle? We have got it covered. Give us a call and we'll take care of the rest!
WELCOME TO A1 AUTO KEY MEDIC
Based in Wolverhampton, our 24-hour services are available across The Midlands.
The A1 Auto Key Medic team consists of trained, dedicated and experienced technicians. Through first-hand experience and official training courses, we have acquired everything we need to tackle any auto locksmith problem you may be faced with. From programming new keys to regaining access to a locked vehicle, we can deliver a whole host of solutions and services.
We have been based in Wolverhampton for a number of years, supplying West Bromwich, Walsall and surrounding areas. During this time, we have become known throughout the area for our efficiency and friendly customer service. Our reputation is something we take great pride in - with our team, you can expect a professional and focused service from start to finish.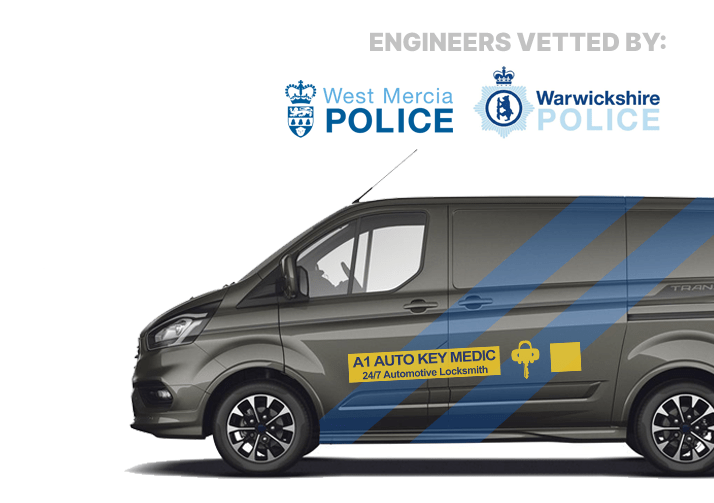 We have proudly established ourselves as a reputable auto locksmith company in Wolverhampton and the neighbouring areas through The Midlands.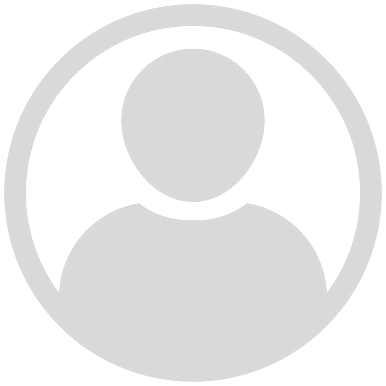 Jay
My car key was broken and in pieces. I called A1 Auto Key medic and arranged a time and date to have it repaired. He was responsive on the phone, punctual, efficient, friendly and gave a highly recommend, highly professional service. A true genius of the trade! Thanks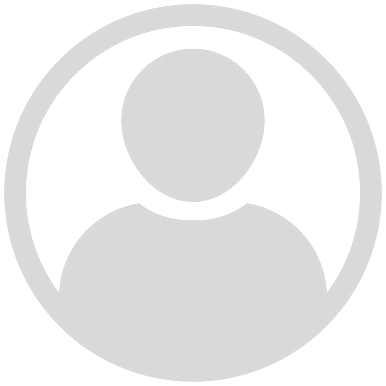 James H
Come out as soon as
Had key sorted in no time
Car wasn't starting and this guy saved me scrapping my car
100%recommend 💯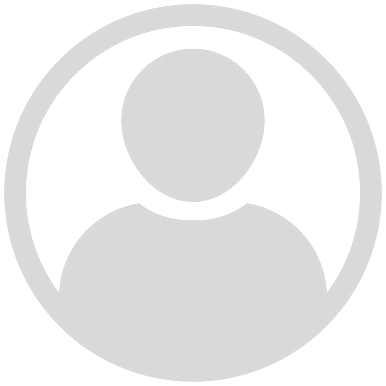 Phoebe Tipton
Rich was fab! When my key fob didn't have any tension holding the key, Rich was quick to reassure me that he could program me a new fob and cut a new key at the same time!!! Took him no longer than 45 minutes which was amazing and he came to my address!!! If your in need of a new key or fob definitely give this guy a ring!!!! Amazing service too, I definitely recommend!!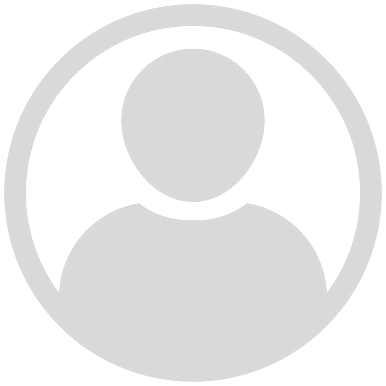 Melissa Ayre
Rich provided a professional and prompt service. Friendly and efficient, he was able to accomadate me at very short notice and is reasonably priced in comparison to other quotes I had received. Would definitely use again
Take a moment to read through some of our most frequently asked questions. If you have a question that hasn't been mentioned, feel free to give us a call or drop us a message; our auto locksmith in Wolverhampton is always happy to help and can offer you a wealth of industry advice and support.