Locked out of your vehicle?
Cars can automatically lock all doors after a certain amount of time. Often, this can be incredibly useful as a fallback to ensure your vehicle is safe. However, accidents can happen, and your keys can become locked inside the vehicle.
We have a trained team dedicated to emergency call-outs. Available 24 hours a day, you can depend on us if you are locked out of your vehicle. Our team will come to you and provide a solution to get you back on the road as soon as possible. You will be amazed at the efficiency of our professionals and their ability to gain entry to your car without causing any damage.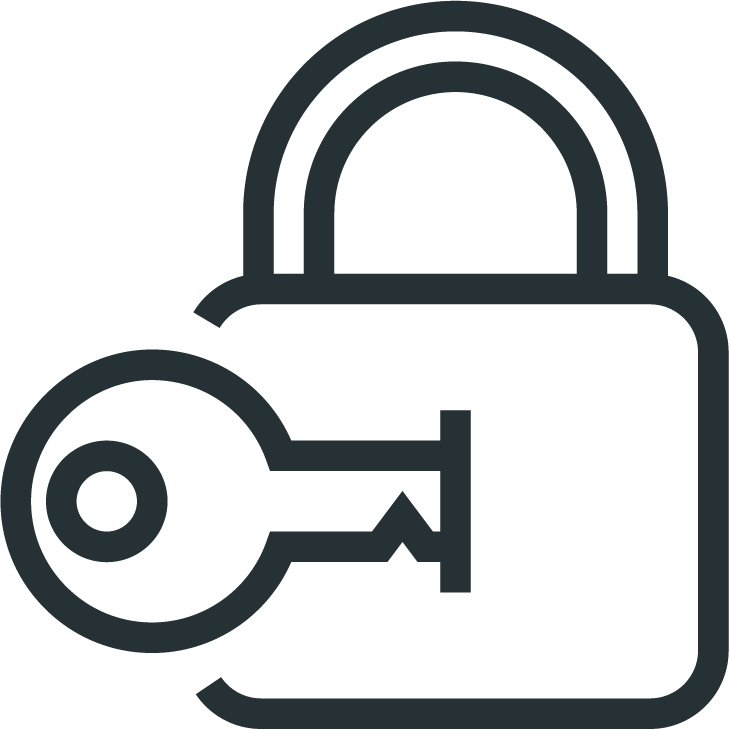 Non-Destructive & Effective Entry
Our team of professionals have been specially trained to efficiently unlock any type of vehicle without breaking the lock or causing damage to the body & paintwork.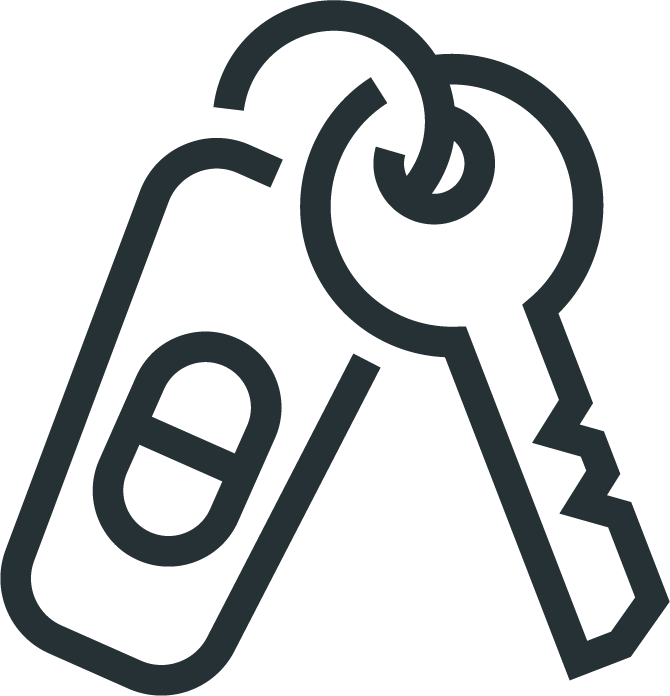 We Bring The Solution To You
Our technicians can carry out this emergency service in any location, using tools and machinery from their van. We aim to get to you quickly and get your day or night back on track smoothly.
Send us your enquiry now...
Let us know what you need and we'll get back to you!