Competitive car key replacement solutions.
The A1 Auto Key Medic team are on call 24 hours a day to provide you with fast car key replacements. Our team of professionals can cut and code any type of car key to get your day back on track.
Over time and with regular use, car keys can begin to degrade, and the metal can start to weaken to the point of snapping within your ignition or central locking system. Our team of trained technicians will be able to extract the key fragment from the lock or ignition barrel and cut an entirely new key.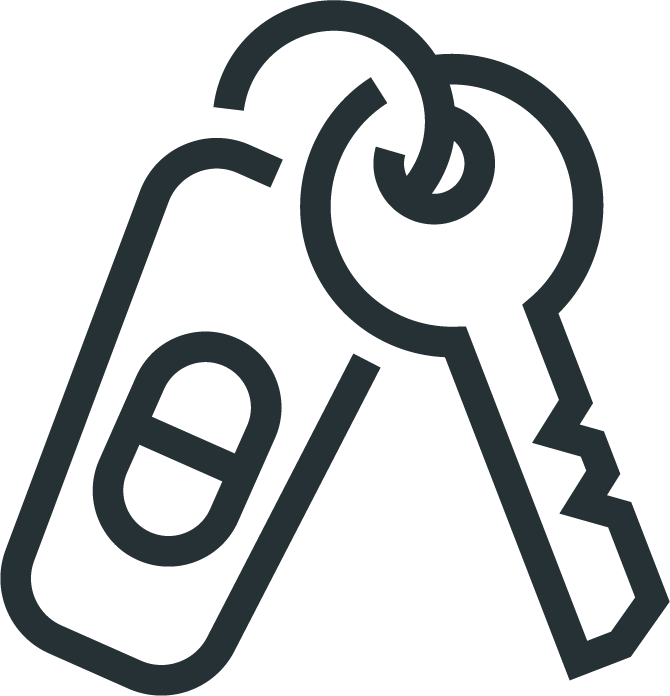 Ensuring that you have a spare key is a great practice to save yourself from stress in the future. Our technician will be able to cut you a new car key, code it to your vehicle and even programme it to work with the central locking system.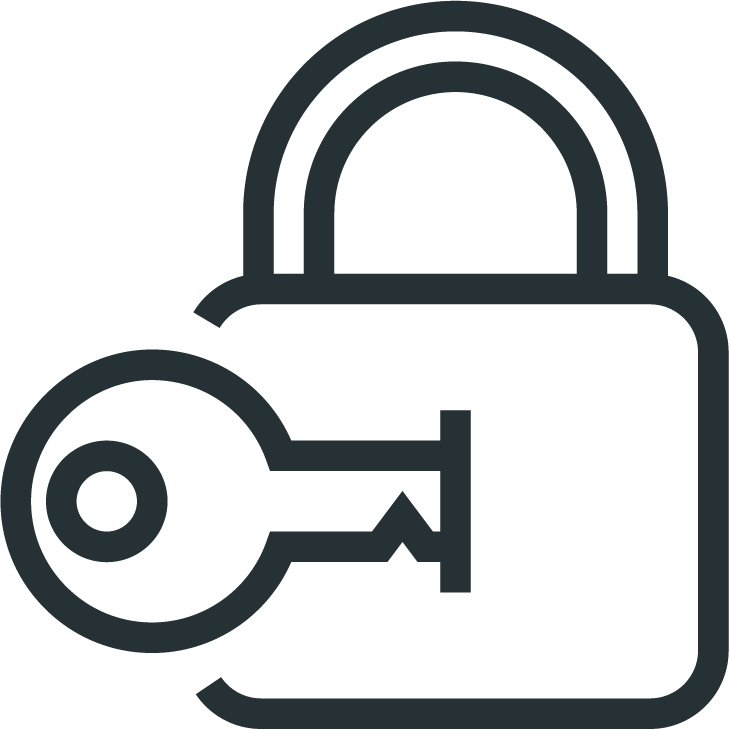 Immobiliser & Central Locking
Our experts will be able to code and programme the key to match your vehicle's ECU (Electronic Control Unit) & ICU (Immobiliser Control Unit). Saving you money and the hassle of connecting a new one.
Send us your enquiry now...
Let us know what you need and we'll get back to you!