Lost your spare key or need a new one?
Our team of technicians are equipped with mobile machinery which enables them to cut keys in any location. Our experts have experience with a wide range of different manufacturers and can cut keys for any type of car.
We can cut and programme any type of key fob. From classic cars through to the very latest models, our team can cut traditional keys, smart keys and proximity keys. You will find our service to be stress-free and streamlined due to our team being in the industry for a number of years.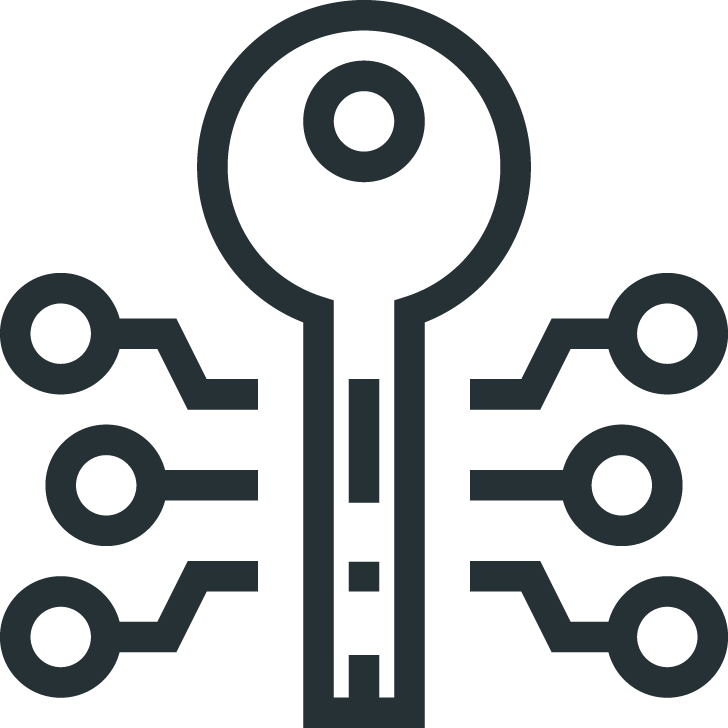 We have the software and hardware to programme any type of key to any car. Our experts have close connections to many of the top manufacturers, which enable them to troubleshoot any problems you are experiencing quickly.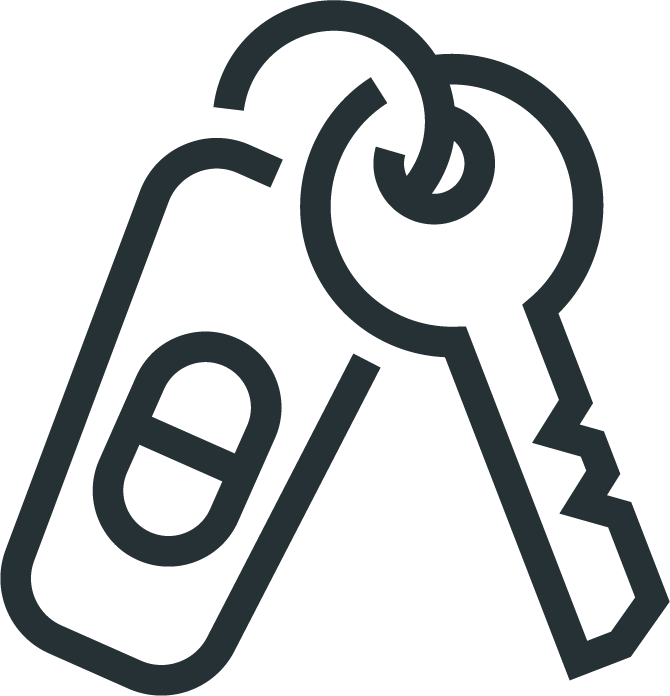 We Bring The Solution To You
We are equipped to provide onsite solutions so wherever you are, we will send a professional out to you to provide a speedy key-cutting service. This is one of the many reasons why our clients use our services, we are prompt and competitive.
Send us your enquiry now...
Let us know what you need and we'll get back to you!