Lost your spare key or need a new one?
A1 Auto Key Medic is your one-stop shop for all your key-cutting needs. We offer a wide range of key-cutting services, from duplicate keys to transponder keys, and our experienced team can provide you with the perfect solution for your specific needs. Our team of technicians are equipped with mobile machinery which enables them to cut keys in any location. Our experts have experience with various manufacturers and can cut keys for any car.
We can cut and programme any type of key fob. From classic cars to the latest models, our team can cut traditional keys, smart keys and proximity keys. As a team, we understand that losing your keys can be a stressful experience, so we offer a fast and efficient service that will get you back on the road in no time. You will find our service to be stress-free and streamlined due to our team being in the industry for a number of years.
Local key cutting in Walsall
Our skilled technicians are experienced in various key cutting applications, from residential to commercial and automotive keys. We use state-of-the-art equipment and software to ensure precision and accuracy with each cut.
Our goal is to provide the best possible service to our customers, so you can rest assured that your keys will be cut with the utmost care and precision. Whether you need a single key or an entire set of replacement keys, we can offer key cutting in Walsall to fit your needs!
Key cutting West Bromwich Experts!
Emergency situations often call for a quick response. When you find yourself locked out of your car, you need a reliable solution as soon as possible. That's where A1 Auto Key Medic comes in.
We offer professional key cutting in West Bromwich and nearby areas, that can get you back into your vehicle in no time. We're available 24/7, so you can always count on us to be there when you need us most. Contact us today to learn more about our key cutting services and how we can help make sure you get the right key for your needs.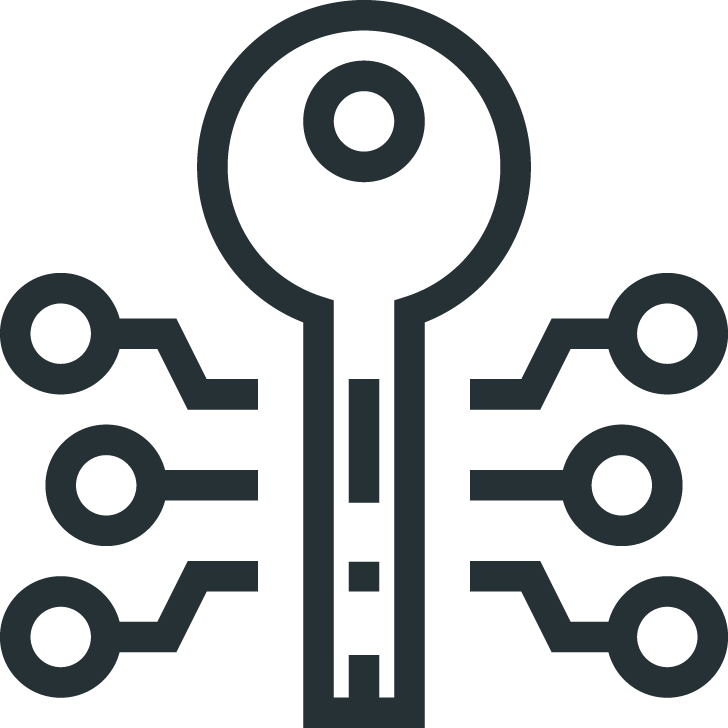 We have the software and hardware to programme any type of key to any car. Our experts have close connections to many of the top manufacturers, which enable them to troubleshoot any problems you are experiencing quickly.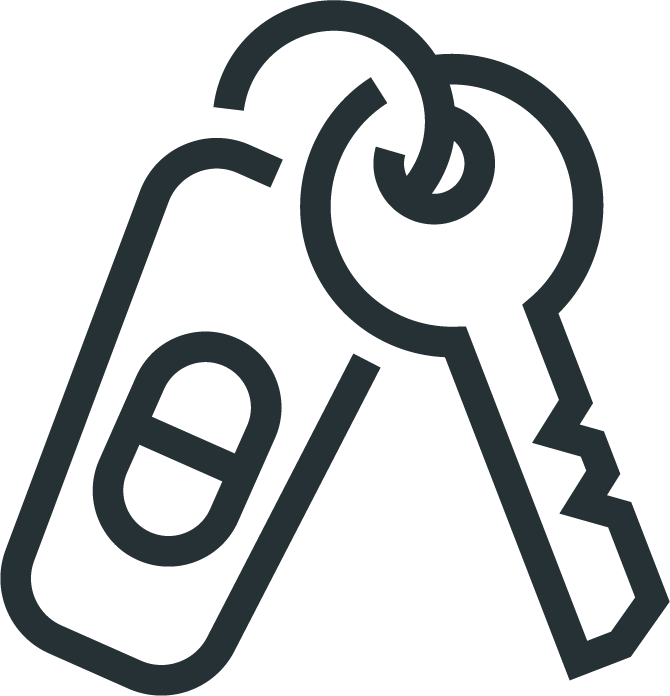 We Bring The Solution To You
We are equipped to provide onsite solutions so wherever you are, we will send a professional out to you to provide a speedy key-cutting service. This is one of the many reasons why our clients use our services, we are prompt and competitive.
Send us your enquiry now...
Let us know what you need and we'll get back to you!