A1 Auto Key Medic is your go-to destination for affordable car key replacement West Bromwich and cutting services. Our highly experienced technicians are trained to replace all kinds of car keys, including transponder and laser-cut keys, without compromising on the quality of the job done. We also offer expert advice and service with regard to vehicle lock repairs.
We work hard to provide our customers with a fast turnaround time, ensuring that you will get back on the road in no time. All our car key services are based on your convenience and budget. We understand how important it is for you to have quick access to your vehicle at a minimal cost.
Our team at A1 Auto Key Medic are passionate about safety, reliability and value for money when it comes to our customers. We strive to make sure that all of our services are conducted with utmost professionalism and care. With years of experience in the industry, we guarantee reliable solutions and products that will last you a long time.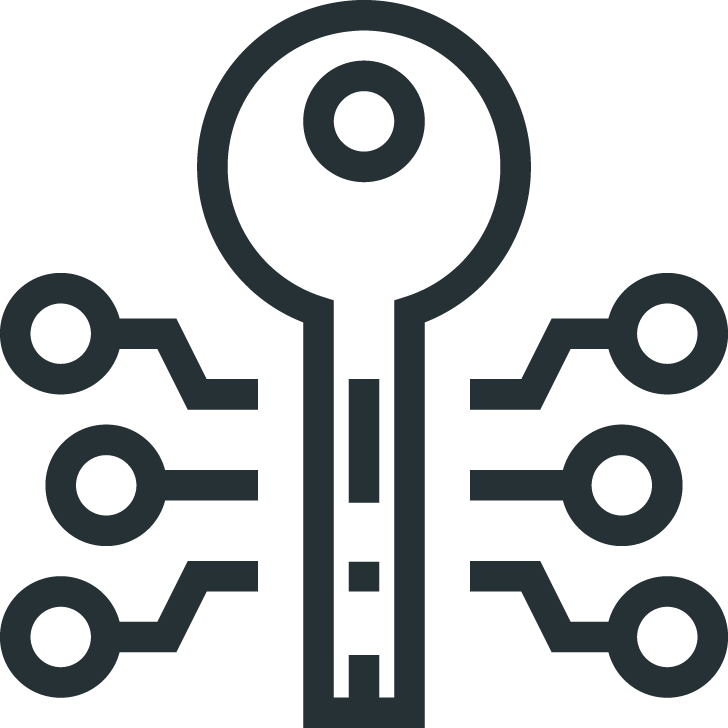 If you've ever lost your car keys or had to get a spare, you know just how much of a hassle it can be. That's where A1 Auto Key Medic comes in. They offer car key replacement West Bromwich and cutting services that can quickly and easily get you back on the road.
In addition, they provide vehicle lock repair so you never have to worry about getting stranded due to a faulty car lock. With years of expertise in auto locksmithing and offering competitive rates, A1 Auto Key Medic is the perfect solution for any of your car key needs!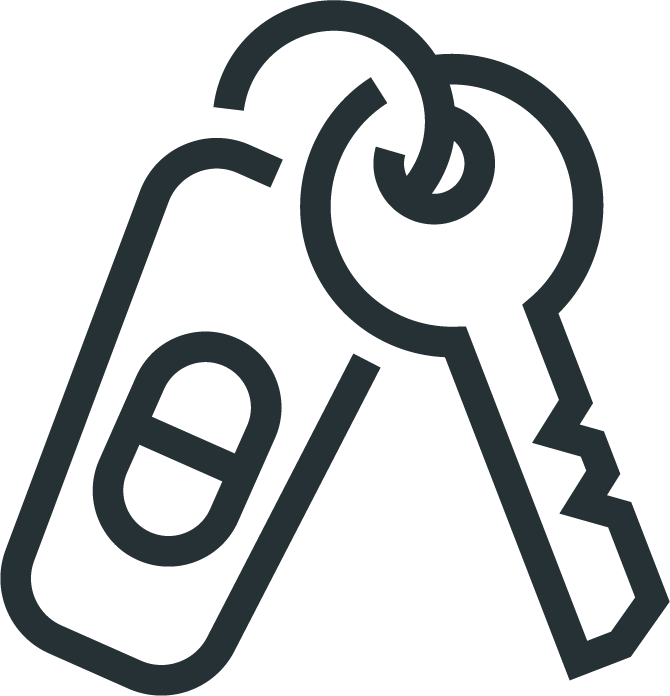 People inevitably find themselves locked out of their cars when they least expect it, and it happens more often than you might think. Fortunately for drivers in need, A1 Auto Key Medic is there to provide quality vehicle lock repair services, saving them from the headache of a lockout.
Not only do they specialise in car key replacement, but they also offer detailed key-cutting services to get your auto running again as soon as possible. Thanks to A1 Auto Key Medic, you can be sure that should a lock or key problem ever arise. You can trust their experts to help get you back on the road with any automobile-related issue.